Popular Microgreen Choices
Visit Farm Doc Microgreens at Eau Claire Farmers Market!
---
Microgreens, a.k.a. sprouts or shoots, is a plant-based food that has benefits for both nutrition and culinary enthusiasts. Sometimes referred to as "vegetable confetti", these young tender sprouts pack a slew of nutrients along with an array of colors and flavors. These seed plants are grown to a young age, typically after the cotyledon or first true leaf is formed. The sprouts are then harvested, stem and leaves together and eaten as the complete plant.
---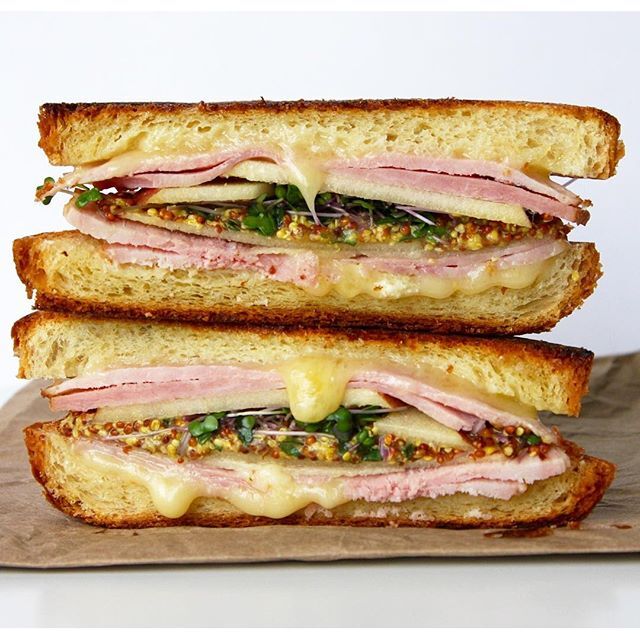 ---
Farm Doc Microgreens
E8475 W Mallard Rd,
Strum, WI 54770

(715) 829-0197
Greenhouse Hours
Visits to our greenhouse are by appointment only